Announcing NOAHCon2024!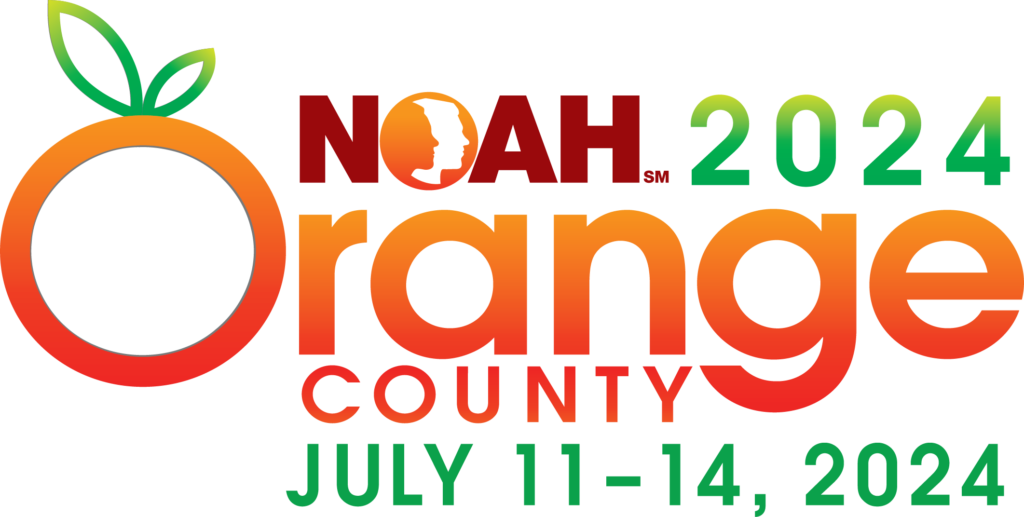 We are already looking forward to NOAHCon 2024!
Make sure to mark your calendar – we can't wait to see YOU in Orange County!
---
How does NOAH pick its conference locations?
Through the years, NOAH has had many wonderful cities host our biennial conference. But you may have wondered, how does NOAH pick a conference host city/hotel?
Selecting a conference city/hotel involves several factors that impact the overall cost of attendance to our community members. NOAH's desire to make the conference accessible to as many members of our community as possible is one of the reasons that we strive to rotate the conference location to eastern, middle, and western regions. Hotel partners in a host city need to have the capability to house our space-intensive conference program at an affordable price, with reasonable guest room rates and a willingness to work with us on food and beverage costs. Host city factors to consider include airlift, ground transportation, and proximity to amenities and attractions.
NOAH Conference Location
1984 – Minneapolis, Minnesota
1987 – Farmington, Connecticut
1989 – Anaheim, California
1992 – Chicago, Illinois
1994 – Philadelphia, Pennsylvania
1996 – Santa Clara, California
1998 – Chicago, Illinois
2000 – Boston, Massachusetts
2002 – Concord, California (Bay Area)
2004 – Atlanta, Georgia
2006 – Minneapolis, Minnesota
2008 – Las Vegas, Nevada
2010 – Washington, District of Columbia
2012 – St. Louis, Missouri
2014 – San Diego, California
2016 – Pittsburgh, Pennsylvania
2018 – Kansas City, Missouri
2020 – Virtual
2022 – Orlando, Florida
2024 – Orange County, California
---
NOAHCon 2024 Conference Hotel
We are excited to announce that NOAHCon2024 will be hosted at the Hyatt Regency Orange County!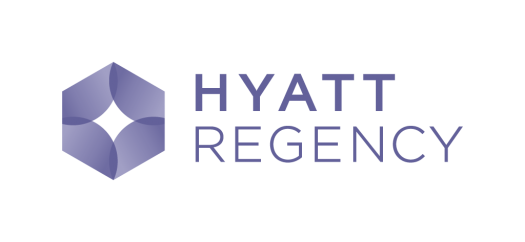 Features:
TWO pools
24 hour fitness center:
Sports deck

basketball
ping-pong
bocce ball
shuffleboard
and more

Mobile entry (use your mobile device as a room key!)
Great dining options on-site:

TusCA
Citrus Grove Deli
OC Brewhouse
Starbucks® Coffee
iSwii (sweets, ice cream, gelato, and more)
images courtesy of Hyatt Regency Orange County Facebook Page
---
Room Rates & Details***:
The NOAHCon 2024 room block will open for reservations in mid-January 2024!
$159* single/double occupancy
$184* triple occupancy **
$209* quadruple occupancy **
rates good 3 days prior to and following the room block dates based on availability
all guest rooms have a refrigerator and microwave oven
*Plus applicable state/local tax/fees
**Children 17 and under stay complimentary in same rooms as parent
***Those staying at the conference hotel will be eligible for discounted registration fees. Complete registration rates/details will be announced in early 2024.
Hotel Deposit Policy: Credit Card Guarantee Required
Hotel Cancellation Policy: TO AVOID 1 NIGHT FEE, CANCEL 72HRS PRIOR TO CHECK-IN
Need a little extra space?
NOAH is pleased to offer discounted group rates for suites at the Hyatt Regency Orange County, on a space-available basis! A limited number of suites will be available for larger families in need of additional space. Suites must be requested through NOAH's request form, which will be active in mid-January 2024, and will be assigned on a first-come, first-served basis. Please reserve your standard room prior to filling out the form, as we will need your reservation number to process your request.
Fees for suites are in addition to the above rates based on the occupancy of each room.
+$40* Kid's Suite
+$30* One-Bedroom King Suite
+$30* One-Bedroom Queen/Queen Suite
*plus applicable state/local tax/fees
Sample Room Rate Scenarios:
3 adults book a room for the conference together and want to upgrade to a one-bedroom queen/queen suite:
$184 triple occupancy + $30 one-bedroom queen/queen suite = $214 per night (plus applicable state/local tax/fees)
A family with 2 adults and 2 children (17 and under) upgrades to a kid's suite:
$159 double occupancy + $40 kids suite upgrade = $199 per night (plus applicable state/local tax/fees)
---
The information below is from NOAHCon 2022 in Orlando, FL.
If you're not familiar with the NOAH Conference, check out the details below, and stay tuned for more info about NOAHCon 2024!
---
Thank you to our NOAHCon 2022 sponsors & exhibitors!
NOAHCon2022 Sponsors
NOAHCon2022 Exhibitors:
Alfie Sees Love LLC ~ Anthony's Adventures ~ Beyond Suncare ~ Described and Captioned Media Program ~ Designs for Vision, Inc. ~ Family Connect at APH ~ Florida School for the Deaf and the Blind ~ Guide Dog Foundation for the Blind ~ HumanWare ~ Life With J.A.K.: Living with Albinism ~ Ocutech ~ The Brightest Star ~ Under the Same Sun ~ Vispero
---
Conference Information Station!