NOAH Workshops are custom designed sessions, facilitated by a licensed professional, which address social emotional and educational needs, providing a deeper connection to others while building the NOAH community.
---
Up Next: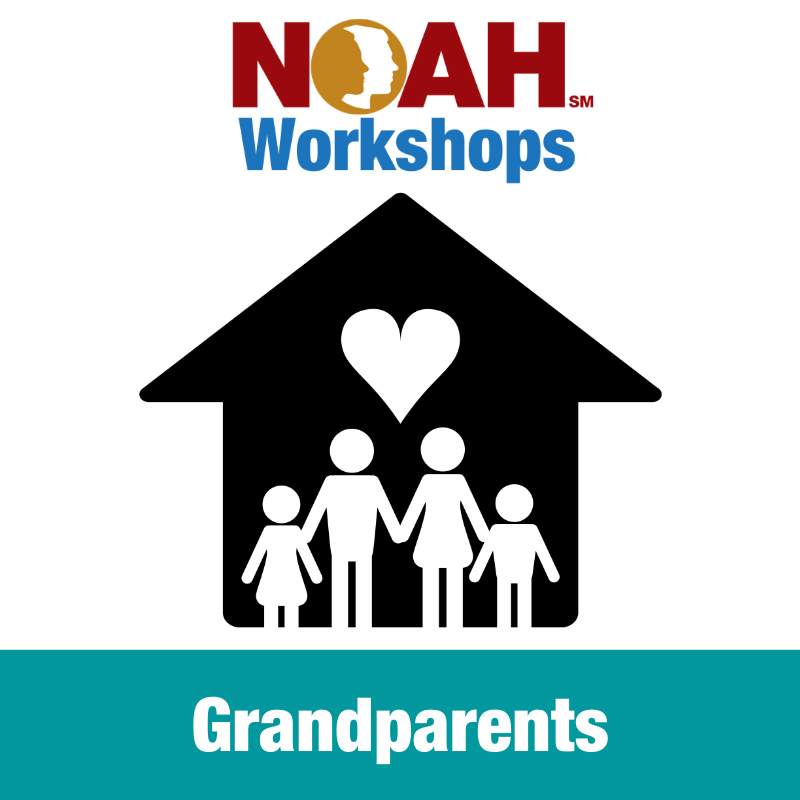 Grandparenting a Child with Albinism
A workshop intended for grandparents, facilitated by Sheila Adamo, LCSW, CADC
Wednesday, October 18th
8:30pm ET // 7:30pm CT // 6:30pm MT // 5:30pm PT
A workshop intended for grandparents, facilitated by Sheila Adamo, LCSW, CADC This workshop will provide information, guidance, and support for grandparents of children with albinism of all ages in the comfort of your own home. We will explore some typical emotions and fears many grandparents experience and discuss strategies to help the family adjust and thrive. The workshop will provide an opportunity to learn more about albinism and provide practical tips and suggestions for grandparenting a child with albinism.
*Registration closes October 16th
---
Future Workshops:
Check out future workshop topics, and stay tuned for the specific dates/times as well as registration info.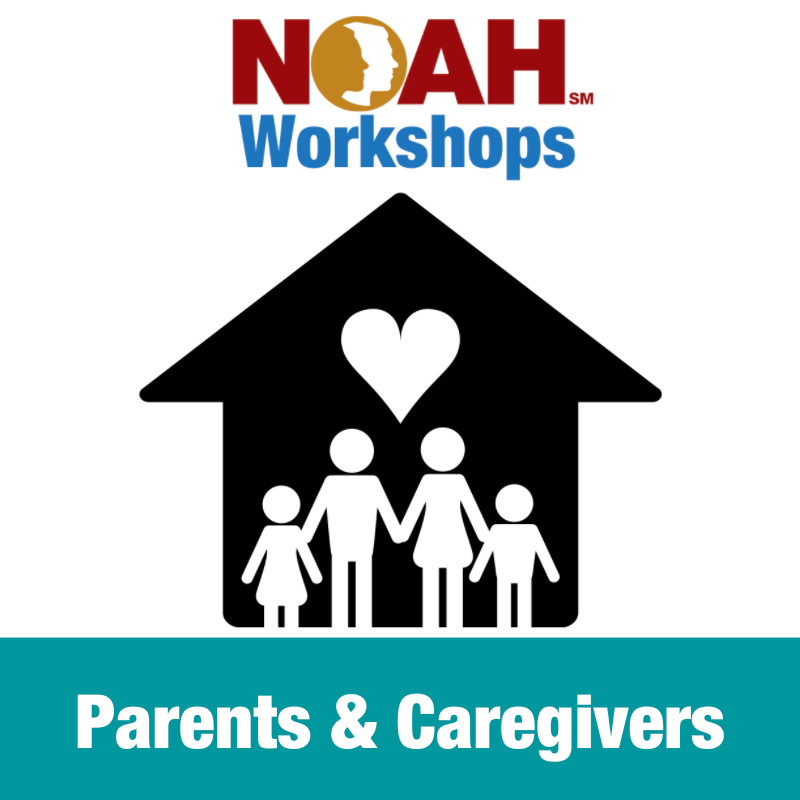 Parents of Newly-Diagnosed Children & Young Children with Albinism
A workshop intended for parents & caregivers, facilitated by Sheila Adamo, LCSW, CADC
November 2023
This workshop will provide an opportunity for parents whose children have been newly diagnosed, or who are still in the early years of parenting to join a community that will share and learn about adapting to the new role of a parent of a child with albinism. The workshop will provide tools and strategies that will assist parents while providing a space to discuss concerns and gain support from a community of parents that truly understand. We will discuss the common challenges and struggles parents may face and provide a guide to managing them while providing the best possible support for your child.
---
Learn more about our workshop facilitators: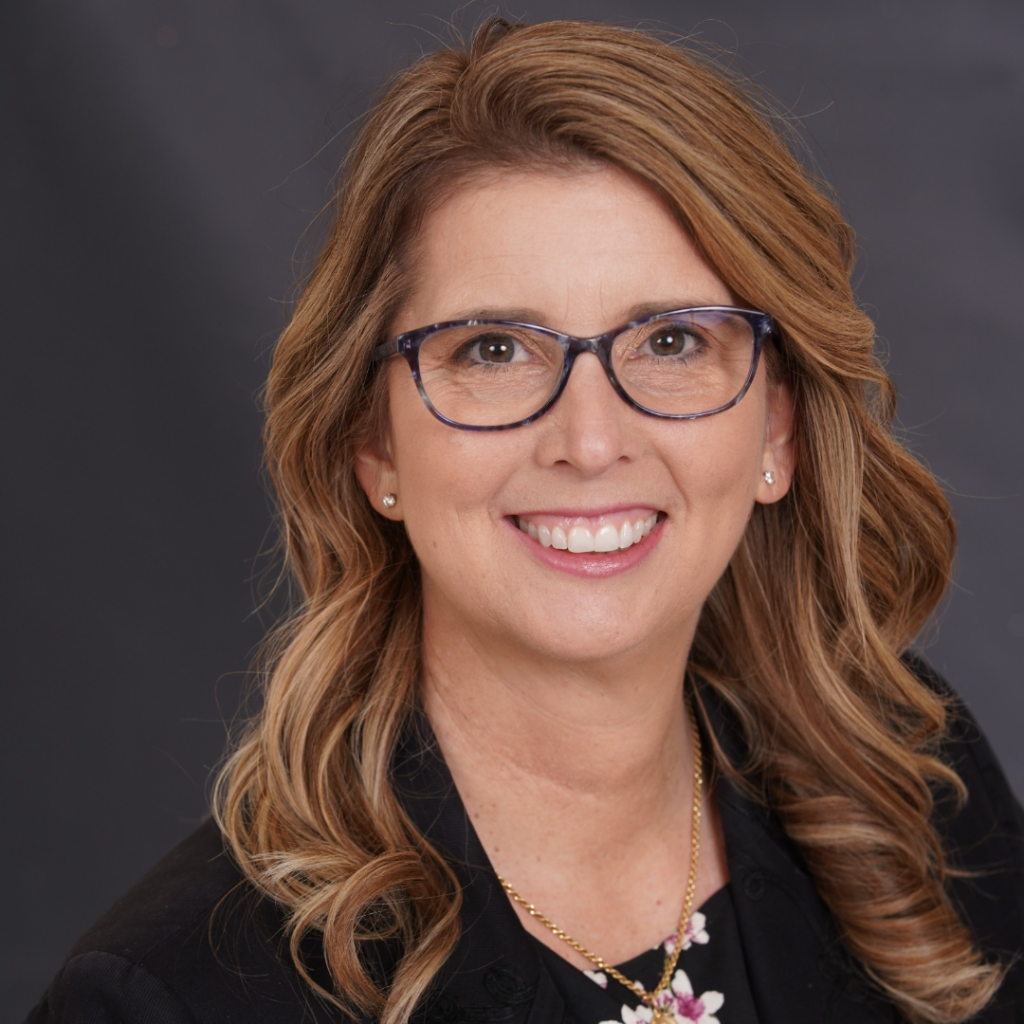 Sheila Adamo, LCSW, CADC is a Licensed Clinical Social Worker with an additional certification in Alcohol and Drug Abuse Counseling. She is currently providing individual, couple and family therapy in private practice as well as is the co-owner of Building Parent Connections which provides education, guidance and support to parents of children with special needs. Ms. Adamo served on the NOAH board of directors for eight years and as board chair for two years and currently manages NOAH's New Parent Program in addition to being a regular workshop presenter. Ms. Adamo is a mother of four children, one of which has albinism, and lives with her family in Naperville, Illinois.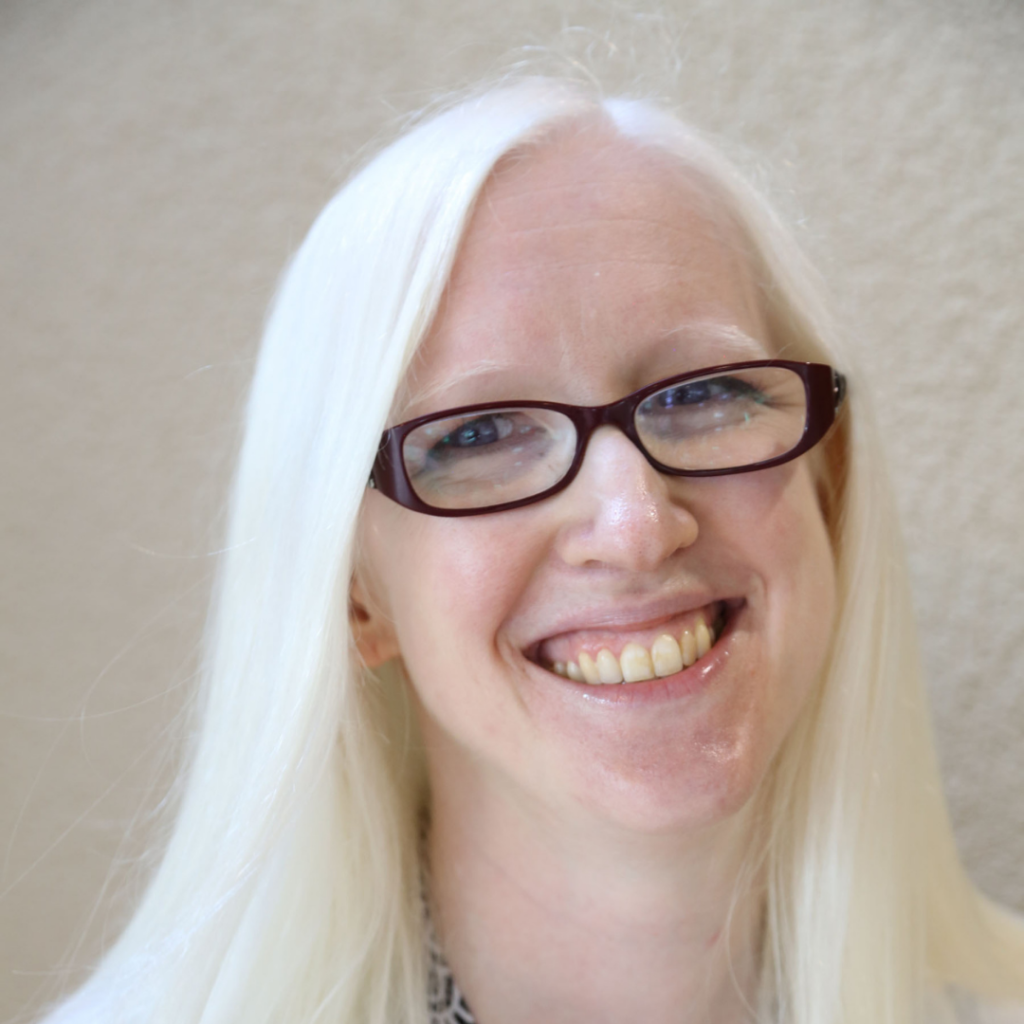 Kelsey Thompson, MHA, MS, CRC, LCPC: Since 2011, Ms. Thompson has been employed with the U.S. Department of Veterans Affairs in the Vocational Rehabilitation Service (formerly Compensated Work Therapy/CWT) at Edward Hines, Jr. VA Hospital, a program that supports disabled veterans in finding and keeping meaningful employment. Kelsey currently holds a leadership role as a Rehabilitation Counseling Program Coordinator. As part of her collateral duties, Ms. Thompson co-chairs the Hines EEO Special Emphasis Program for Individuals with Disabilities, which advocates for the hiring and advancement of individuals with disabilities in the federal service. Prior to joining VA, Ms. Thompson worked as a rehabilitation counselor at a large nonprofit organization serving individuals who are blind or visually impaired.
Kelsey holds a master's degree in rehabilitation counseling from the Illinois Institute of Technology and a Master of Health Administration from the University of Scranton. Kelsey is a Certified Rehabilitation Counselor, a Licensed Clinical Professional Counselor and a VHA Certified Mentor. Ms. Thompson was the recipient of the 2020: Dr. Jackie Bethany Award for Excellence in Compensated Work Therapy (CWT) Vocational Rehabilitation Service Delivery and the NOAH Founders Award in 2016. Kelsey has volunteered extensively with the National Organization for Albinism & Hypopigmentation (NOAH), previously serving for ten years on the Board of Directors and as editor of the organization's quarterly magazine. Through NOAH, Kelsey has presented at numerous national conferences on topics such as employment and social/emotional aspects of albinism, and has co-authored a book chapter on the subject.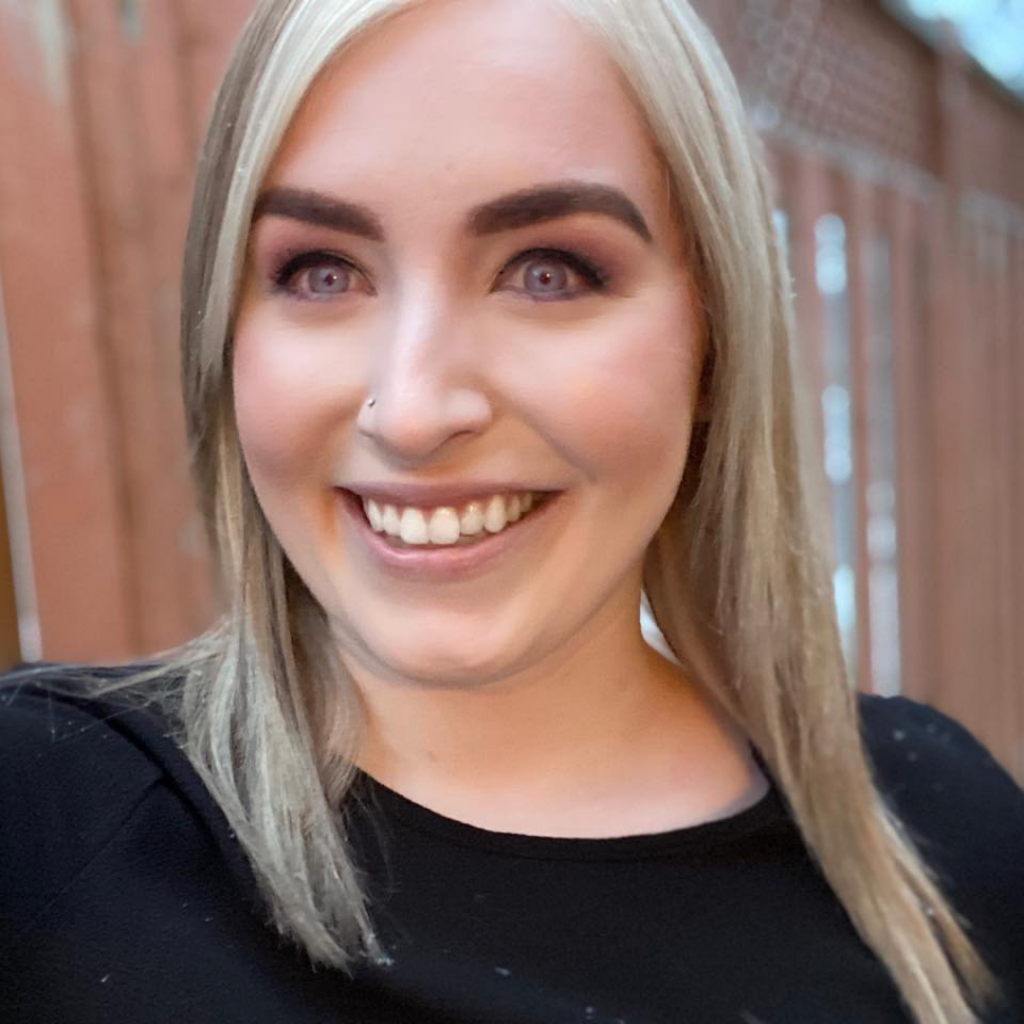 Jocelyn Leworthy, MSc, CCLS, RECE is a young adult living with Albinism from Ontario Canada. She has been involved with NOAH since she was in her teen years and has more recently become involved with the Junior Youth Advisory Council while also hosting calls for child and youth with Albinism. Jocelyn is a Certified Child Life Specialist and Registered Early Childhood Educator with her Master of Science in Paediatric Psychosocial Care. She has expertise in supporting the psychosocial well-being of children, youth and families impacted by illness, trauma, and disability. Jocelyn utilizes an array of creative developmentally appropriate modalities and interventions in her practice (play, art, games, talk) to provide education, preparation for potentially stressful experiences, teach coping strategies, promote emotional expression etc, all done with the goal to help empower children to be prepared with the tools to manage any challenges that come their way. Jocelyn currently holds a number of roles in her work in the community. Jocelyn works full-time as a CCLS at Gilda's Club supporting children/families impacted by Cancer, she facilitates support bereavement groups for children at Seasons Centre for Grieving Children, is a part-time professor in the Early Childhood Education program at Georgian College, and is an occasional kindergarten educator for her local school board. From a personal and professional stance Jocelyn is very passionate about advocating for the psychosocial well-being of all individuals with Albinism- especially for children and teens!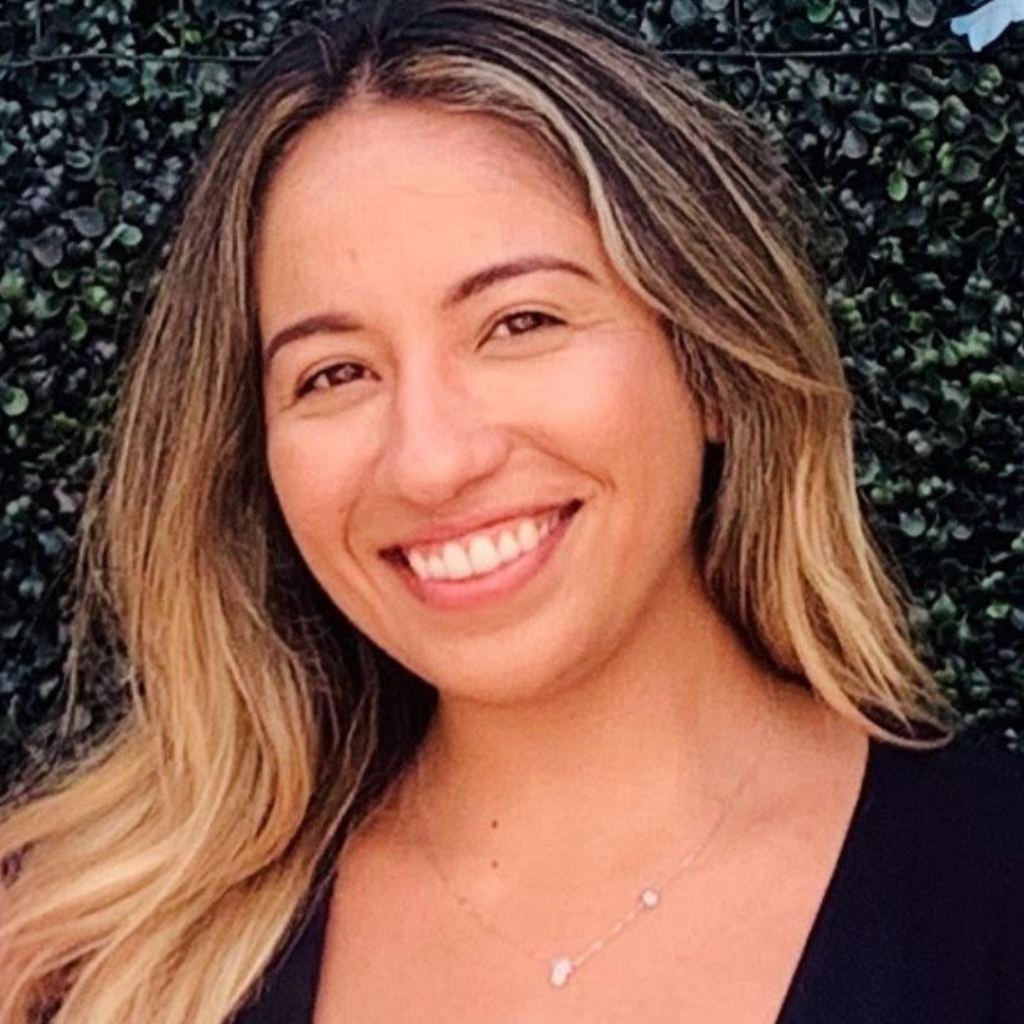 Bianca Rivera, MSW, LCSW
I believe life is all about the journey, not the destination. My goal is to walk alongside you and support your discovery of a path toward identifying and developing a peaceful and purposeful sense of wellness. Whether you are dealing with a daunting new medical diagnosis, chronic or acute illness, a difficult life transition, grieving a loss, or simply feeling stuck, we will discover tools and depth of understanding to promote insight and long-term comfort.
Perhaps you are a healthcare professional encountering chronic distress or a caregiver who is overwhelmed, during our time together, you can safely unpack and understand the complexity of what you think and feel and their interactions with these difficult elements in your story.
My specialties are supporting individuals and families who are attempting to understand and cope with living with a chronic or terminal medical diagnosis, grief and loss, as well as the family caregivers who are caring for a sick or elderly loved one, and health care professionals. I also work well with teens, young adults, and other individuals who would like to better understand how to manage depression, anxiety, and life transitions.
My purpose here is to provide a nurturing, warm, and connected experience for you. I utilize attachment-focused, mindfulness techniques, and other evidence-based treatments to empower clients to discover their full potential and make sense of their struggle. Although we cannot rewrite your past story, you have the power within yourself to write multiple endings.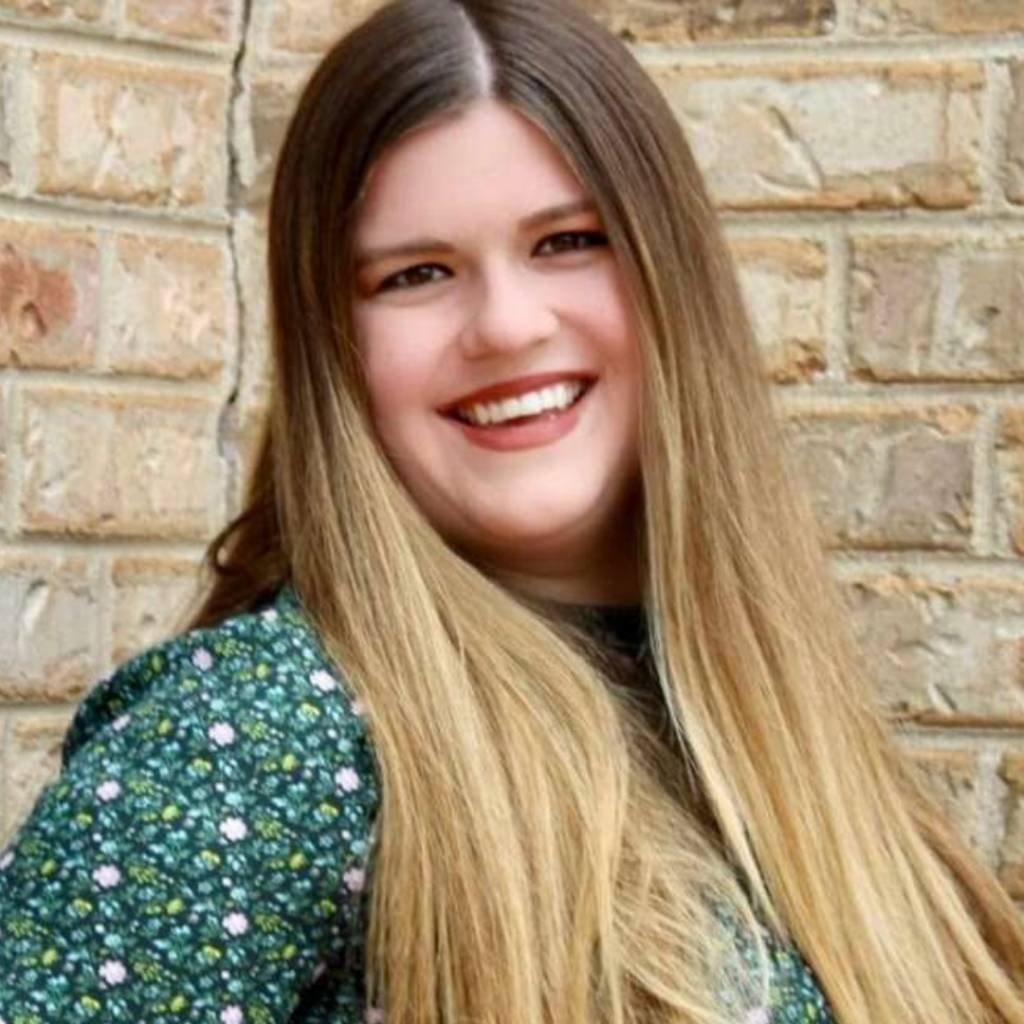 Ashley Ullyot MA, LMFT
I enjoy working with clients who are looking to enhance the connections within themselves, their relationships, and their families. I believe growth happens when people have a safe place that encourages them to communicate what is often hard to express in times of distress, conflict, and traumatic life experiences. As a trauma-informed therapist, I work with individuals/couples/families and children, utilizing various relationally focused approaches, including play, to identify and support the challenges they are facing. Together in therapy, I strive to uncover healing methods that continually strengthen each chapter of your life.
My experience expands from helping families and children with special needs to relationship conflict, including domestic violence, sexual assault survivors, and divorce. I provide individuals and couples with the support and skills needed to help navigate difficult experiences or struggles with anxiety, depression, and life transitions.
My goal is for you to experience a deeper connection within your relationships or family by empowering each individual's story. In witnessing the transformation of healing in children, teens, families, and couples, I look forward to accompanying anyone on the journey of discovering who they are and want to be—offering a path for you never to walk alone.
I work with children, teens, and their families who have been impacted by major life events. I facilitate playful activities that foster new interactions between the child and the important people in their lives. I work with children and parents individually to provide them with support and skills that they can use to navigate difficult situations.
It is possible for you to experience a deeper connection with your child and feel empowered in your role as a parent. If you are interested in making this happen, I would love to work alongside you and your child. Feel free to reach out to me via email or phone so that we can get started in the therapy process.
---
Previous Workshops:
Albinism and the Family
A workshop intended for parents, grandparents, & caregivers, facilitated by Sheila Adamo, LCSW, CADC
Grandparenting a Child with Albinism
A workshop intended for grandparents, facilitated by Sheila Adamo, LCSW, CADC
Parents of Newly Diagnosed Children
A workshop intended for parents & caregivers, facilitated by Sheila Adamo, LCSW, CADC
Worry Creatures Workshop
A workshop for children and families facilitated by Jocelyn Leworthy, MSc, CCLS, RECE
Adapting to the Diagnosis of Albinism as a Family
A workshop intended for parents, grandparents, & caregivers, facilitated by Sheila Adamo, LCSW, CADC
All the Feels
A workshop intended for children & families, facilitated by Jocelyn Leworthy, MSc, CCLS, RECE
Dealing with Comments & Questions
A workshop intended for parents, grandparents, & caregivers, facilitated by Sheila Adamo, LCSW, CADC
Stares, Smirks, & Shout-outs
A workshop intended for adults with albinism, facilitated by Kelsey Thompson, MHA, MS, CRC, LCPC
Kids' Mindfulness
A workshop intended for children & families, facilitated by Jocelyn Leworthy, MSc, CCLS, RECE
Your Mind Matters – Parent & Teen Guide
A workshop intended for teens & parents, facilitated by Bianca Rivera MSW, LCSW and Ashley Ullyot MA, LMFT