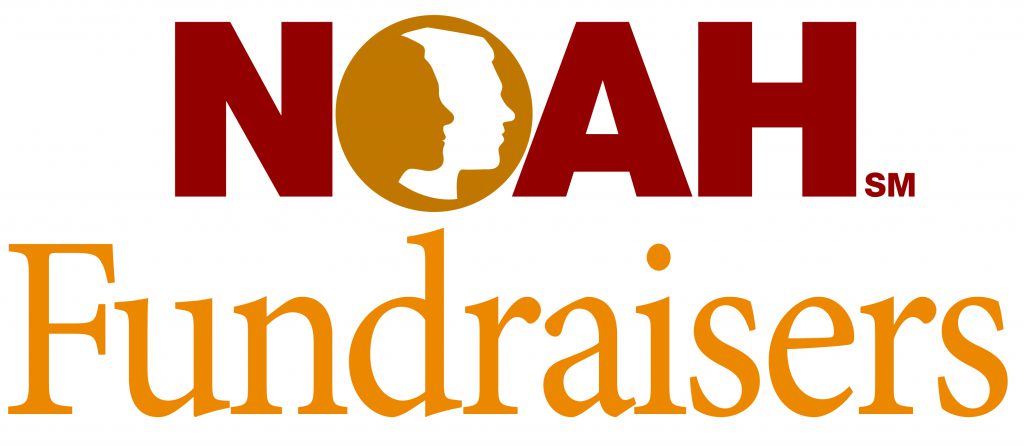 ---
Choose the fundraiser that works for you!
This fundraising season, we know things are (still) a bit different for everyone. Despite challenging times, NOAH has been working hard to keep the albinism community connected, and we need your help to continue our mission. Join us to celebrate you, your child, family member, friend, neighbor and our community! It's the perfect time to Spring for NOAH, so we encourage you to use your passion and skills to raise awareness and funds with your community.
Each event helps raise funds and awareness that will make a difference in the lives of people with albinism across the country. Whether you have an idea to bring the community together (virtually or in person), are eager to donate your time and talents, or have something else entirely in mind, we are here to help iron out the details and spread the word!