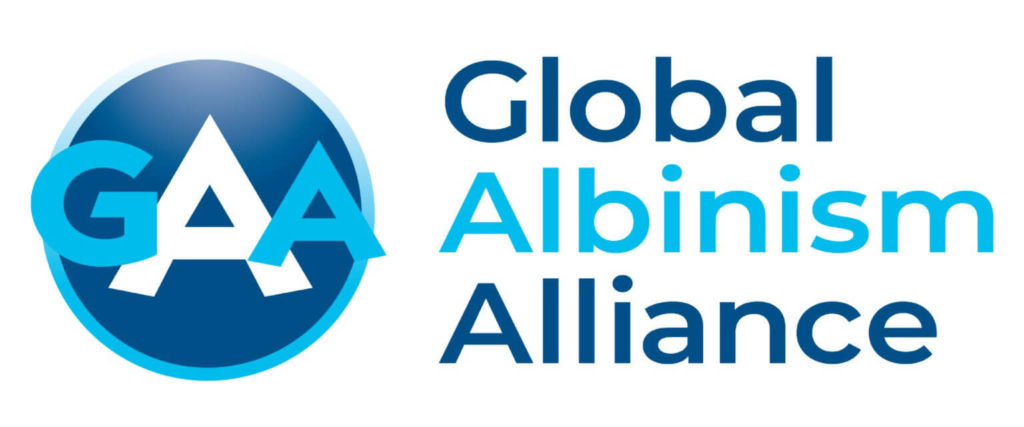 There are currently over 200 organizations and associations throughout the world that serve people with albinism.  To learn about albinism groups in your country/region please visit the Global Albinism Alliance website at https://albinismalliance.org/en/ or send a message to info@albinismalliance.org
---
Statement to the Worldwide Albinism Community
NOAH strongly encourages the efforts of individuals and organizations who serve the needs of people with albinism around the world. NOAH is involved in the Global Albinism Alliance and supports its vision of a world where persons with albinism enjoy all of their human rights.
NOAH regrets that it is unable to provide financial assistance, scholarships or any form of direct support to people with albinism living outside of the United States and Canada. NOAH is a not-for-profit organization supported primarily by donations and operated by a small paid staff and volunteers. NOAH does not have the financial resources to provide such support at this time.
NOAH is willing to freely share information, publications and materials with anyone working on behalf of the worldwide albinism community.