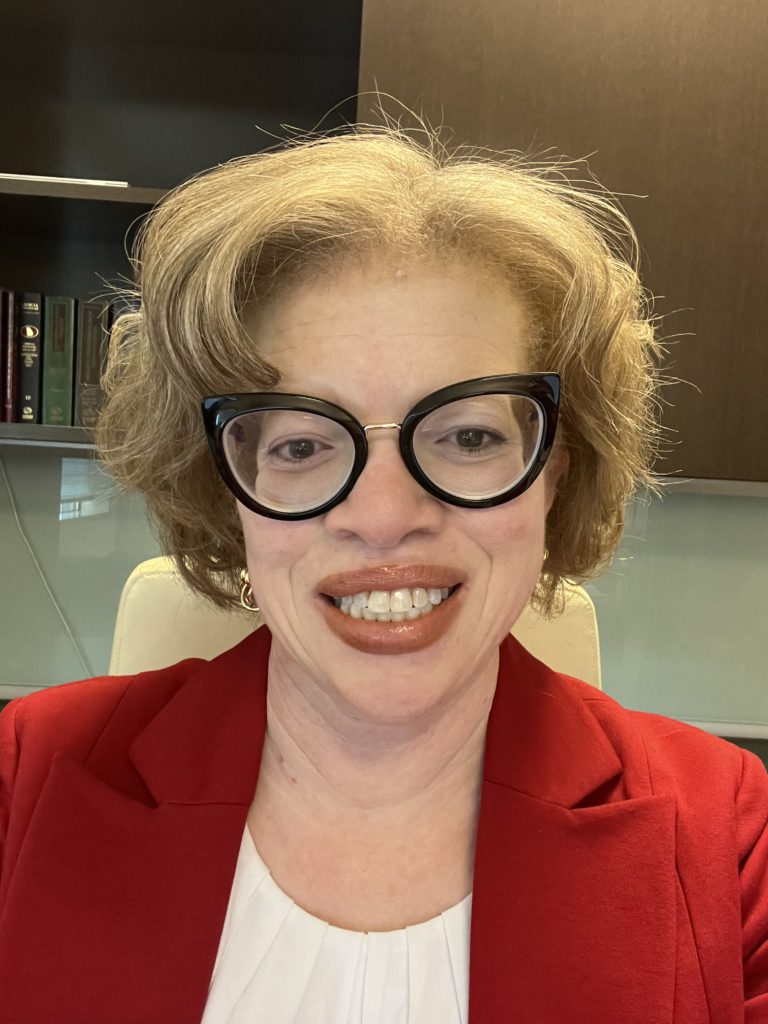 Juvenile Court Judge
Clayton County
Jonesboro, Georgia
Rosalind is a person with albinism. She discovered NOAH as an adult in 2018. She attended her first NOAH conference in Kansas City. After attending the conference, she wrote articles for Albinism InSight, participated as a panel speaker and served on the Adult Weekend Planning Committee and has not missed a conference.
Rosalind takes the opportunities in her career to create programming to strengthen the community when she identifies a need. She cocreated the Transitioning Youth Forum to assist and educate foster children moving into adulthood. She is forming the first Family Treatment Court, an accountability court to address families affected by substance abuse in Clayton County Juvenile Court. Rosalind completed the A.S.P.E.C.T. program with Prevent Blindness. She was also a Team Leader for the Prevent Blindness Eyes on Capitol Hill eve. Rosalind also volunteers at her church and was the director of Vacation Bible School and the Christmas production several years.
Rosalind also enjoys spending time with her family, traveling, trying different restaurants, reading, writing and movies.