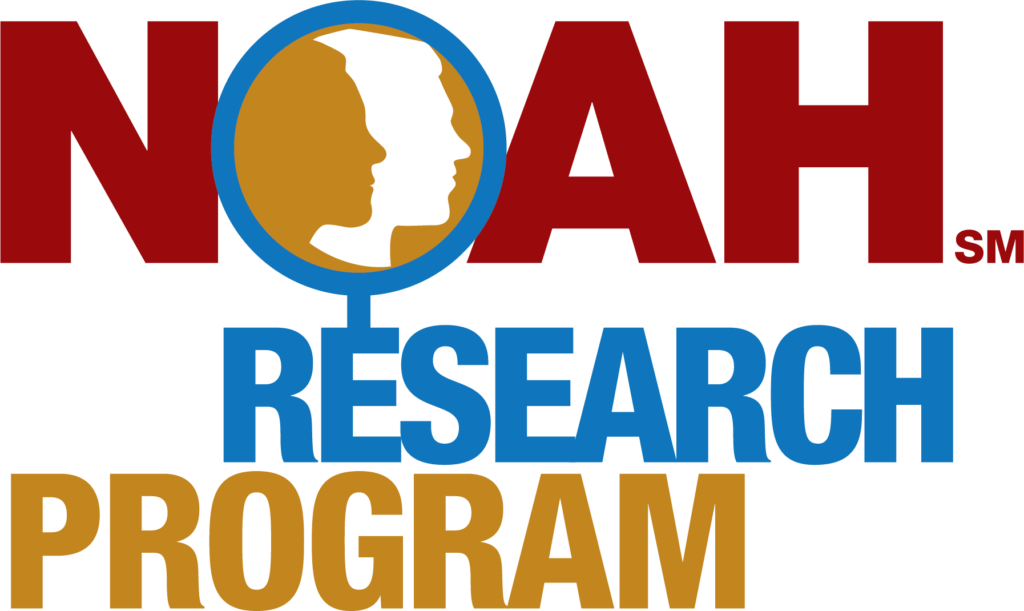 Are you interested in serving on the NOAH Research Program Committee?
 
Applications are currently being accepted to invite new members to NOAH's Research Program Committee.
Since 1982, NOAH has supported ongoing research which could provide positive outcomes or interventions for those seeking them within the albinism community. The NOAH Research Program is committed to becoming a leading voice in albinism research by funding impactful research that will help develop a greater understanding of albinism and building a community of top-notch researchers who are engaged with the albinism community.
The NOAH Research Program Committee is tasked with overall management of the grant review process, making appropriate recommendations on research-oriented content and program offerings, and promoting community engagement/fundraising efforts.
NOAH is currently seeking applicants from across our diverse community for nomination to the NOAH Research Program Committee. Are you ready to help shape research and answer questions most important to people with albinism?
NOAH Research Program Committee Position Description
Applications are due by October 31, 2023